Variable Data
Need individually numbered/named items?
The Big Picture Factory can assist you with your variable data requirements. Using our digital printing technology we are able to print multiple items each with its own individual number, name, address etc. If you provide us with your requirements or database we can ensure that each one of your items is unique.
We can also ensure that you receive your items in order (such as alphabetical or numerical) to make them easier for you to use.
Please click on the images or links below to view details of the variable data options available: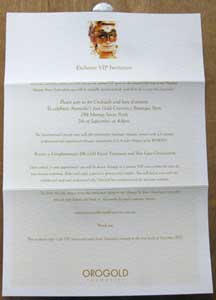 Mail merges and direct market advertising
Numbered tickets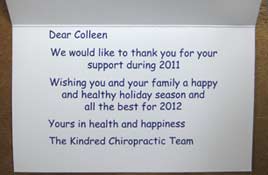 Personalised greeting cards or invitations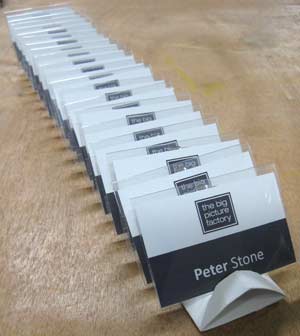 Name badges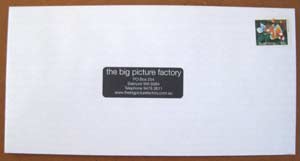 Stickers / Self adhesive
Can't decide what items would look and work the best for you? One of our creative and knowledgeable team members can suggest options for you.
For further information, for a quote or to place an order please email or phone (08) 9478 2611.