Displays
Are you looking for specific-purpose or unique marketing display options?
At The Big Picture Factory we are able to create, manufacture and even install various display options. Display items are available for a wide range of uses and on a wide range of materials.
Please click on the images or links below to view details of the display options available: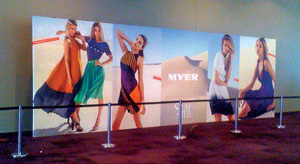 Exhibition Displays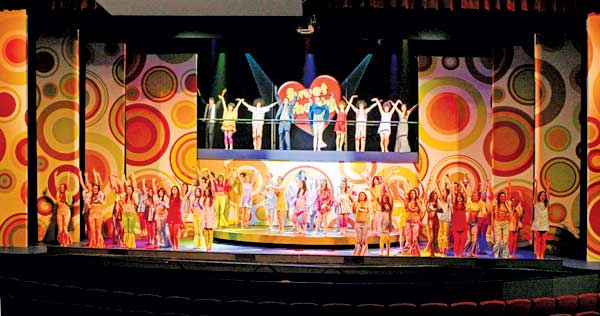 Theatre Sets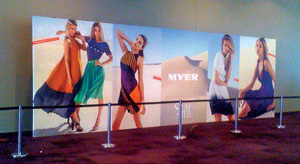 Lectern & Media Boards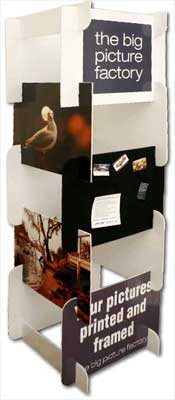 Stack Panel Displays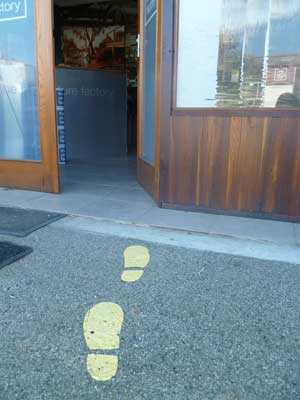 Floor Graphics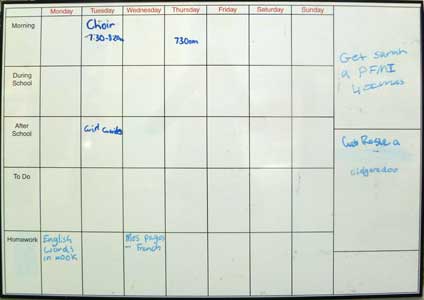 Custom Designed Magnetic White Boards
Can't decide what display options would look and work the best for you? One of our creative and knowledgeable team members can suggest options for you.
For further information, for a quote or to place an order please email or phone (08) 9478 2611.