Posters
These days posters come on more than just paper...
The Big Picture Factory can print your posters at any length (up to 1500mm wide) on bond or gloss paper (either of which can be laminated) or on one of our specialty materials.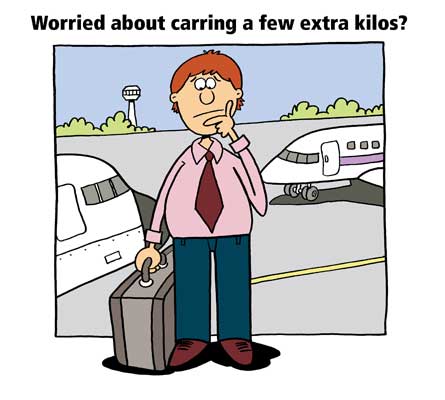 Forget carrying tubes to your next conference with one of our light-weight banner materials:
Banner vinyl: A light-weight, crease-resistant vinyl that can be folded and carried in a bag or case. The creases fall out within an hour when unfolded. It weighs only 440grams per square meter.
Ritz banner: A very light-weight cloth material ideal for traveling. Creases can be easily ironed out with an iron in a motel room. It weighs just 130 grams per square metre. (7 posters weigh just under one kg).
These lightweight options are ideal for scientific posters.
Mounted Posters
We can mount your posters on a number of backing materials depending on the situation:
Foam - great for inside use.
Corflute – weatherproof so suitable for outside use. Available in 3mm or 5mm thicknesses.
MDF - medium density fibreboard (a wood product) is great for blockmounting special posters.
PVC Rigid - A light-weight, waterproof signage option available in 1mm, 2mm, or 3mm thicknesses.
Alucabest - a composition of PVC and aluminium, light and perfect for outside use. Available in 2mm, 3mm, or 4mm thicknesses.

Either provide the posters ready-to-print or we can design and prepare the artwork for you.
What Do You Need to Provide?
Choose from the following options:
Provide us with your electronic artwork by email, on a thumbdrive or on disc.
Provide us with your requirements and logos and we'll do the artwork for you.
Can't decide what would look best for your item? One of our creative and knowledgeable team members can suggest options for you.
For further information, for a quote or to place an order please email or phone (08) 9478 2611.