Business Needs
Need a new or re-vamped specialty business item?
If you are in need of a particular business item, there is every chance that we can help!
Whether it is a general business item (such as flyers) or a specialty item for your industry (such as menus) we can design and produce your materials.
Please click on the images or links below to view details of the business needs available: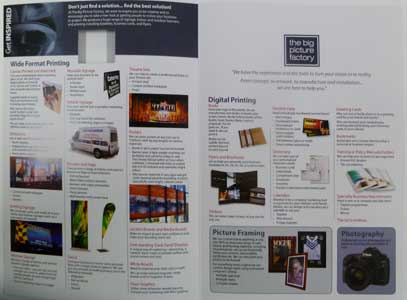 Flyers & Brochures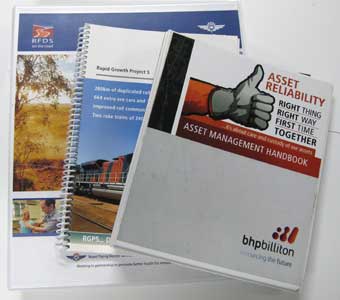 Training or Policy Manuals/Folders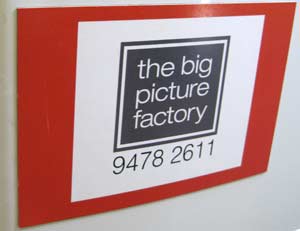 Fridge Magnets
Tickets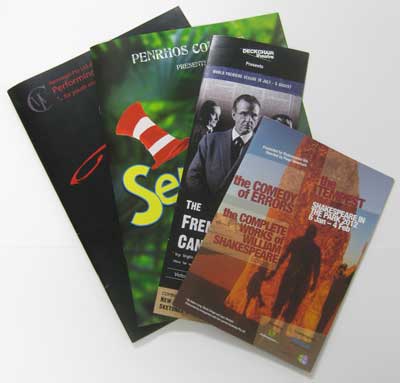 Theatre Programmes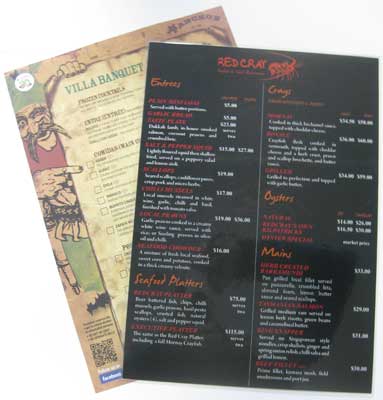 Menus
You may also be interested in any of our other menu items such as picture framing, photos and photography, signage, posters, decor, displays, stationery, variable data, books, and more.
And any other printed material you can think of
Can't decide what items would look and work the best for you? One of our creative and knowledgeable team members can suggest options for you.
For further information, for a quote or to place an order please email or phone (08) 9478 2611.