Artwork Framing
Professionally display your artwork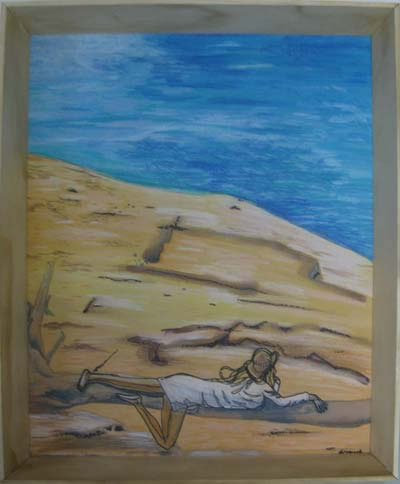 With an extensive range of matt boards and framing materials, including original recycled jarrah, conventional frames or unique frames, we can professionally frame your artwork - whether it is your original or something purchased.
If you have a painting or print on canvas we can stretch it for you over a wooden frame.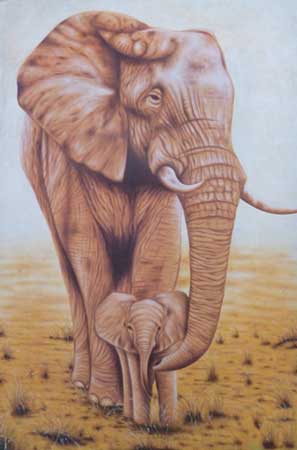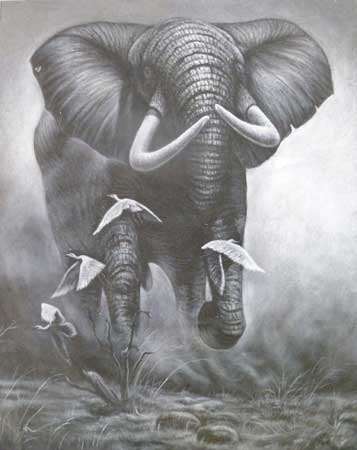 Framing Options
The framing materials available include:
Using state of the art technology we can custom design matts to give your item a designer finish with multiple openings, complex shapes and multiple matts. For more details refer to the Computer Matt Cutting section.
What Do You Need to Provide?
Choose from the following options:
Provide your original artwork for framing or canvas stretching.
Provide a photograph or scan of your artwork to be framed or stretched on canvas.
Bring in your artwork for us to scan or photograph for you.
Can't decide what would look best for your item? One of our artistic and knowledgeable team members can suggest options for you.
For further information, for a quote or to place an order please email or phone (08) 9478 2611.