Custom Printed Decor Options
Give your business or home some personal flare with these decor options.
Now here is a unique idea for a marketing option in an office or a creative focal point in the home...
We can put any artwork (including photos or murals) on to a range of unusual materials.
Please click on the images or links below to view details of the decor options available: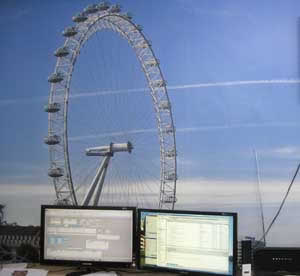 Custom Printed Wallpaper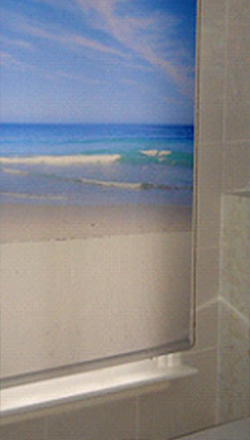 Custom Printed Roll-up Blinds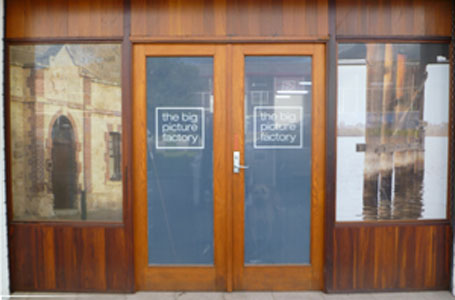 Custom Printed Doors
Can't decide what decor options would look and work the best for you? One of our creative and knowledgeable team members can suggest options for you.
For further information, for a quote or to place an order please email or phone (08) 9478 2611.